ACC x Thyme
From Wednesday 22nd November - Saturday 9th December The Swan at Southrop, Thyme, will be hosting an exhibition curated by ACC in support of Tusk

The exhibition, inspired by nature, will showcase a variety of artworks, prints and photographs, as well as some very special paintings inspired by Thyme's beautiful gardens and surrounding meadowlands.

Please note that all pieces in our Thyme curation will be available for shipping from Wednesday 13th December once the exhibition closes.
The judges' picks
Heading to auction
These works will be auctioned live on Instagram by our friend and singer, Jack Savoretti and his wife, our Ambassador and artist Jemma Powell, on Sunday 3rd December 7pm on Instagram LIVE.  If you'd like to place a silent bid on any of the works please email artforcharitycollective@gmail.com with the title of the artwork, name of artist and your top bid anytime before our auction.
VIEW ALL AUCTION WORKS
'Peach Clouds Diani' by Lucy Kent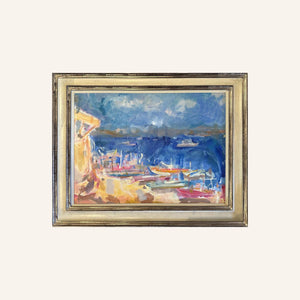 'Boats on the Beach Lamu' by Jemma Powell
'Fluoro Melon' by Rosa Roberts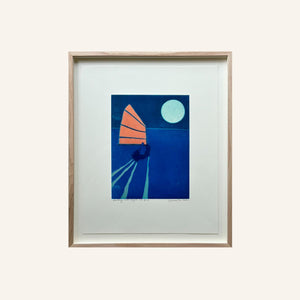 'Sailing into Night' by Tom Hammick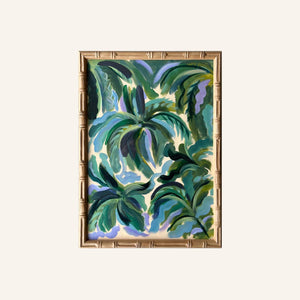 'Palms I' by Natalia Bagniewska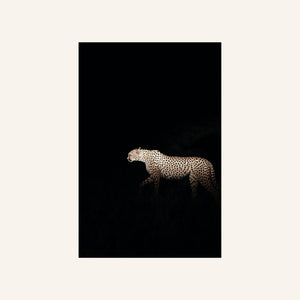 'Stalking Cheetah' by Claudia Legge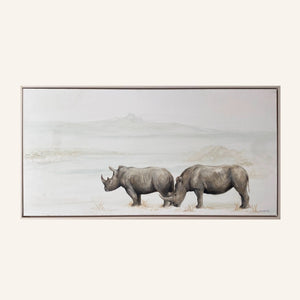 'Under the Mountain' by Annabel Pope
'Potted Pansies' by Henrietta Able Smith
'Born Wild' by William Fortescue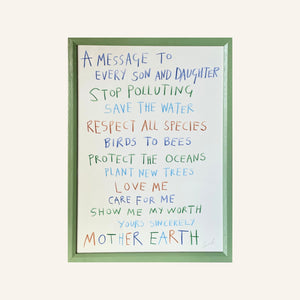 'Mother Earth' by Laura Bradford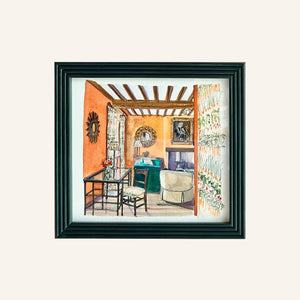 'Thyme Interior II' by SJ Axelby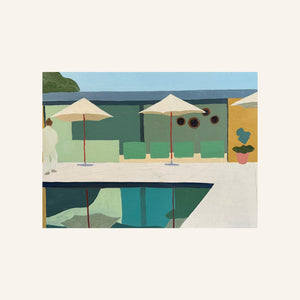 'The Pool at Thyme' by Christabel Blackburn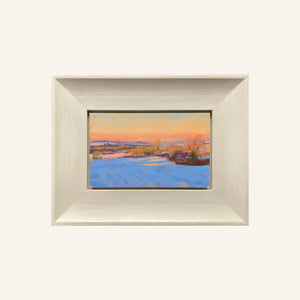 'Dusk Snow Sketch' by Maria Rose