NEW IN
September Drop
Our brand new drop of original works by ACC artists
Shop now


Our Mission
To support charities + artists + fill your walls with timeless art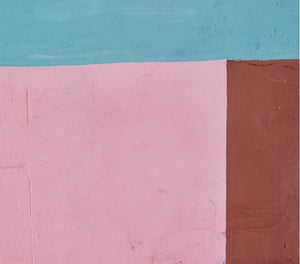 "An Instagram first, don't miss it."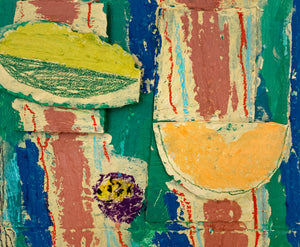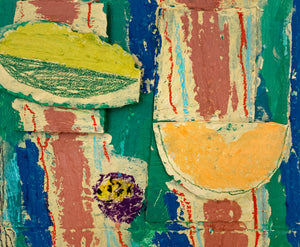 Introducing
ROSA ROBERTS
Rosa's paintings are either entirely abstract or loosely figurative with an autobiographical theme. She works from memory and loose studies, with an emphasis on colour and bold mark-making and an interest in pattern. Rosa is also the founder of Sketchout, a company that runs drawing workshops in London museums...
Learn more
IN THE PICTURE
SJ Axelby, Creator of @roomportraitclub
We chatted with SJ Axelby, founder and creator of one of our favourite Instagram accounts, @roomportrait club...
Read more